Estimated Time Remaining:
2:1
HD Download $13.99
+ Stream in HD for Life
On Sale! -
You Save 30%
Stream for Life $6.99
Stream only
On Sale! -
You Save 30%
HD Rental $4.19
Stream in HD for 2 Days
On Sale! -
You Save 30%
DVD $17.99
In Stock
1 Disc
Used DVD $12.89
Used Item - No Box or Art included. 1 Disc
This Is My First... A Gangbang Movie

There's a first for everyone, so join Adriana Chechik, and India Summer as they get gang-fucking-banged! These girls are in for a little bit of anal, a dose of double penetration, a slice of double anal and a dash of double vag! We hope you're ready for this, because it's going to be a nasty first time!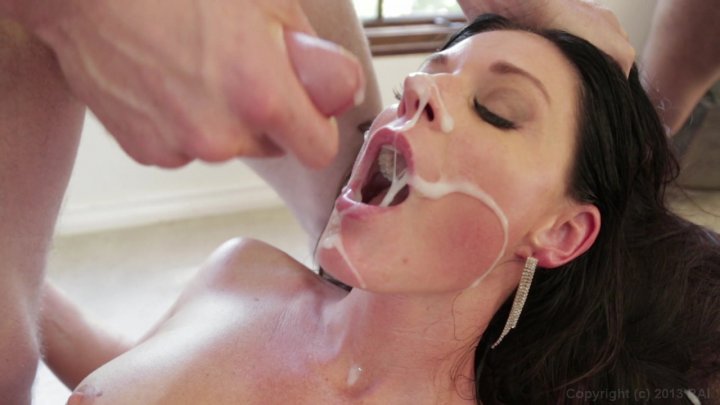 More Like This Is My First... A Gangbang Movie